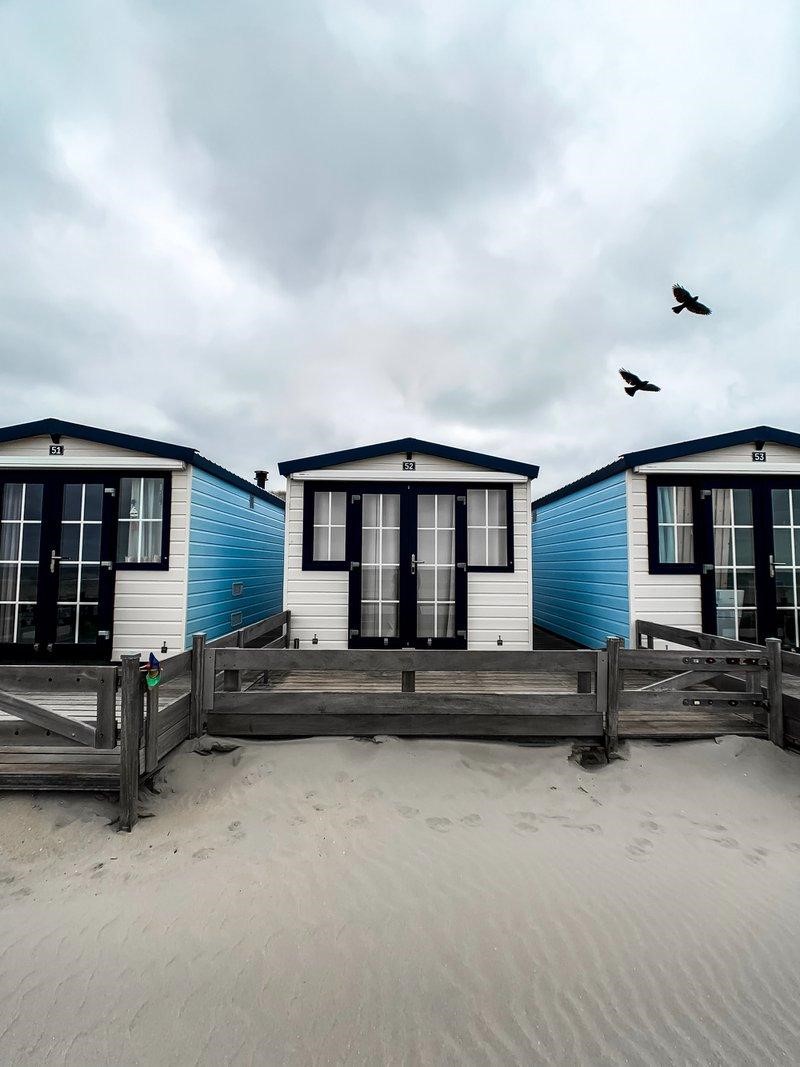 Considering buying a mobile home? There is certainly a spike in interest of people looking for mobile homes and it is a pretty good way to get yourself a permanent roof over your head without the up-front costs that come with a traditional house. Last year, reports stated that around 22 million Americans live in mobile homes.
The upkeep costs a lot less too. You can have a home that has all the amenities that you need and even some luxury too, but you just won't have the same price-tag. The cost, on average, of buying a mobile home, stands at around $78,500 nationally.
First, you need to find a mobile home to suit your needs. It's not just a straightforward process and you need to do your homework first so that you know exactly what you're doing. Here's some info to take the guesswork out of finding a manufactured home for sale.
Know Your Budget
When you start looking at mobile homes for sale, it's easy to get excited, especially if you've been comparing them with normal home prices. Also, when you've settled on the idea, you know that this is the place you'd like to live in for quite a while, so why not go for all the bells and whistles first time out?
It's a nice idea, but there's no point in putting yourself in an untenable situation where you're paying it back for far longer than you'd like. Determine a reasonable budget, based on your earnings. If you can allow a little flexibility at the top end of your budget, then that's great. That means if you see something that you really like, you can pay a little extra to spoil yourself.
So, how do you know what's too much or too little? Mortgage advisors say that paying around 25 – 27% of your earnings after tax per month is around the right amount for a mobile home. Factor in maintenance, insurance and other fees that you may have to pay to pitch in a trailer park and you should get a good idea of how much you can spend.
Decide Whether to Buy New or Used
There can be a tendency to start looking at new models, but the resale market is now picking up too. Remember that someone else could have put a lot of work into a mobile home so you might get a great deal. The fact is that both new and used have their own advantages and disadvantages. Read reviews of anything new, have older ones checked out. Simply decide what works better for you or your family.
What Types of Mobile Home Are There?
Research is vital. Really, there are two types of mobile homes, but you can find variances. Basically, you have single-wide homes and double-wide mobile homes. A single-wide home is smaller and more narrow. Back-to-back walls connect the rooms, so sound travels much easier. There won't be any hallways. Double-wide mobile homes look more like traditional houses and have hallways inside. They are also wider.
Location, Location
Where is your mobile home going to go? If you're choosing a trailer park, make sure it is suitable for your circumstances. Most have strict rules for the people who manage them, so it should be a good fit for you and your family. Is there one that is more convenient for your work or school? Take all this into consideration. If you are looking at a manufactured home already in a trailer park, see if you can talk to the people there and get a feel for the place.
Find a Dealer with a Good Reputation
When you start looking, it may seem like your choices are limited, compared with the traditional housing market, but don't just go with the first mobile home retailer that you come across. Find groups online and social media and see who has been recommended.
When you speak to a dealer, make sure that they can provide you a full quote that includes every single charge that you might expect for the mobile home you are interested in. If they don't, find someone else.
Buying a mobile home can be a really positive experience. It allows you more flexibility and a roof over your head. You can choose it as a short or long term option. Just make sure that you do your research and you could be opening the door to your new home in no time at all.