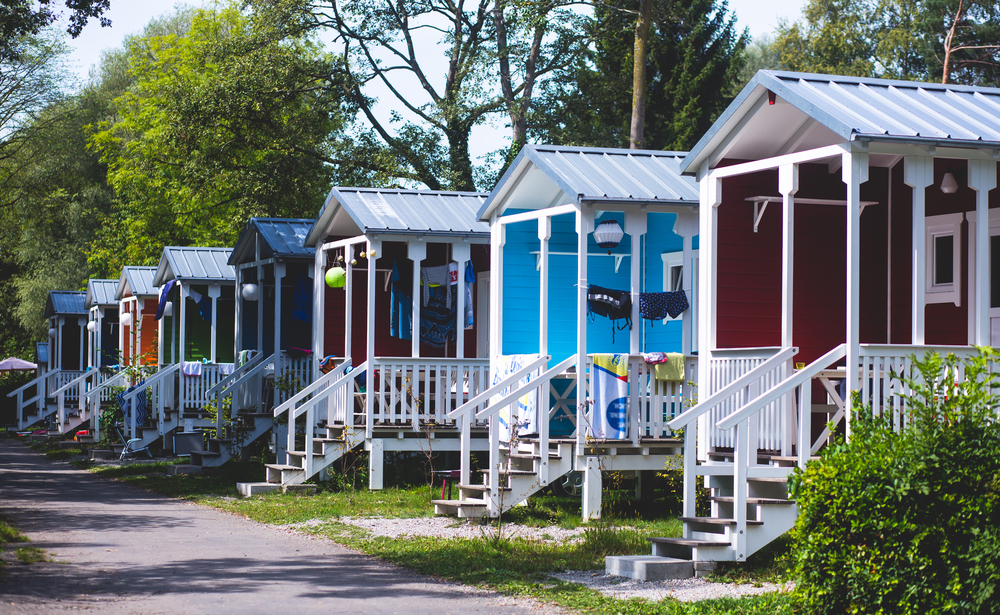 Are you considering moving to one of your local mobile home parks? Finding the perfect trailer park can be tasking–especially if you watch movies or TV shows that feature these locations in their scenes as most of them seem run-down or poverty-stricken.
Not all mobile home parks are similar to what you see in the movies; in fact, many are wonderful communities that you can happily call home. We're going to tell you how you can find the perfect mobile home park for your new manufactured home!
Keep reading for more information!
Make a List of Mobile Home Parks in Your Area
Ask around for recommendations from friends and family members for the best mobile home parks, preferably from people who have lived in them and not just 'heard' about these places.
After you have a list of recommended places, start searching for them online. Read several reviews and remember that every place of business will have a few negatives.
Not only are you looking for potential problems or great features, but you also need to see how management responds to poor reviews. If the manager is rude in his response, this could be a sign of how they might handle future problems.
Asking the Right Questions
Once you've found some ideal candidates for your future home, take the time to call each one. Of course, you'll want to ask to see the trailer park in person and maybe for a tour, but there are a few other questions you should ask:
What are the current families like? If you are retired, you may not want children screaming at all hours of the day. If you have kids, you may want the possibility of playmates.
Are pets allowed? Even if you own your mobile home and are simply looking for a place to park it, the park itself may not be pet-friendly. Find out before choosing to move in!
Are there rules that govern each lot's maintenance? Chances are, you plan to keep your area clean and in good condition; the last thing you want is to look over and see an overgrown lot next door.
What amenities are available? Some trailer parks have community pools and tennis courts, while others don't. Also, ask if these features are automatically included in your rent or if they are optional for the community.
Is the mobile home park locally owned and operated, or is it run by a chain? Locally owned parks may have more leniency whereas chain-run parks may have stricter codes to follow.
Even if you receive satisfactory answers to your questions, keep in mind that your needs and wants can change. Be sure to ask about the length of the lease and how much notice the park will need should you choose to move.
Renting a Lot Versus Renting a Home
You may already have a mobile home and are just looking for an area to place it. There is also a chance that you need both the mobile home and the land. The great news is that there are options for each situation.
Certain trailer parks only rent the lots while others will rent both the manufactured home and the lot as a package. If you happen to need the home and the lot, be aware of your tenant rights. Each state has a list of rights and responsibilities as a lessee, but most read similar to New York's Manufactured Home Tenants' Rights.
A Forever Home?
You might be choosing a mobile home park as a less expensive option for retirement, or maybe you are simply looking for a short-term solution to your living situation. Whatever the case may be, a trailer park that fits your needs may be exactly what you're looking for.
Although the stereotype of this living situation is typically that of poorer Americans, this is hardly the truth anymore as many high-earners and big names are opting for this style of living. In fact, designer Betsey Johnson is selling her luxury accommodations for around $2 million!
If you follow the tips outlined in this article, you will be able to find the perfect place to call your home, whether it be a forever home or just for a short time!