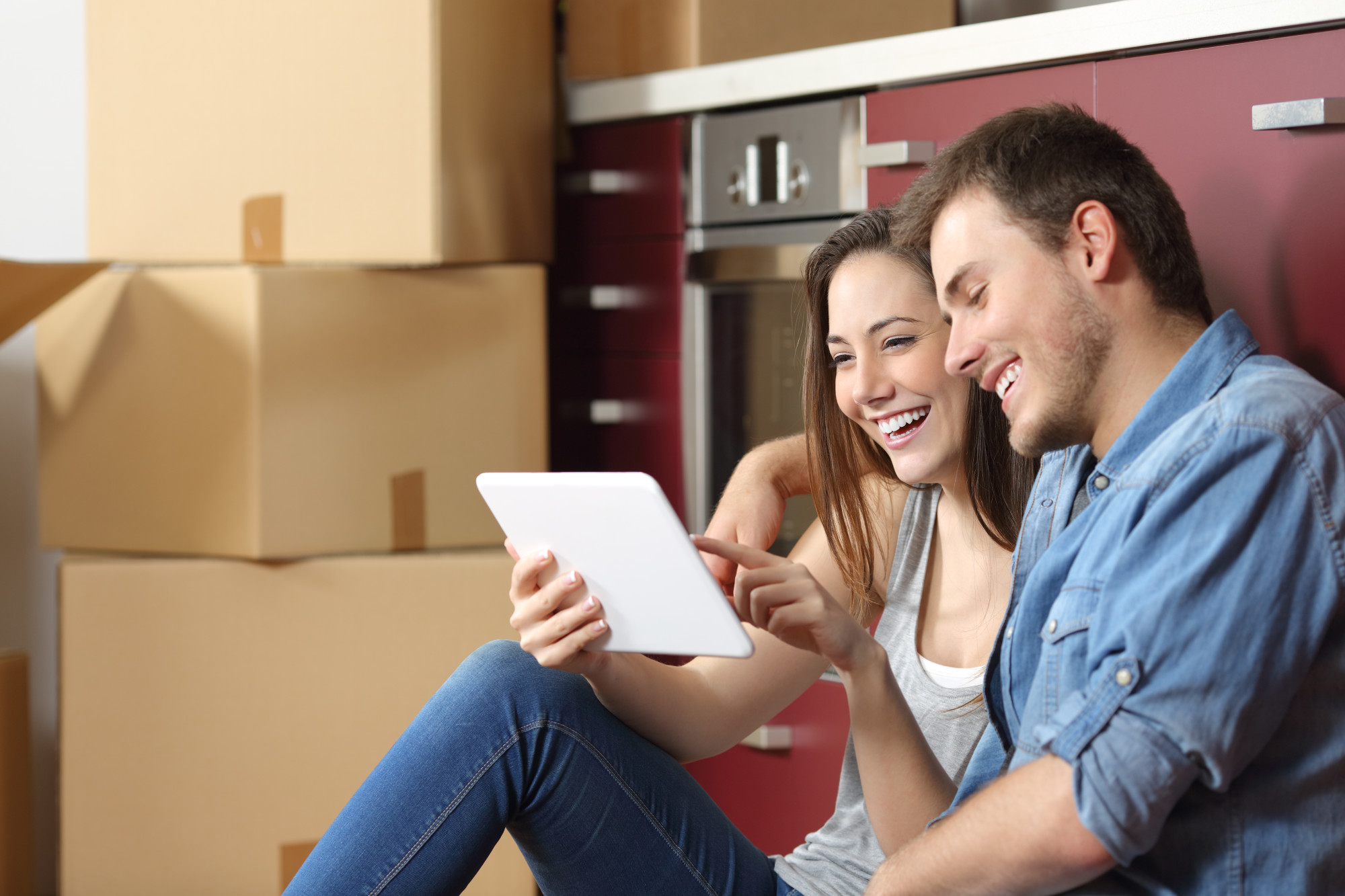 Mobile Homes: How to Choose the Right One for You
Are you ready to put down roots in a new mobile home?
These types of structures offer affordability and convenience, allowing you to live comfortably and securely in a home that you design. 
Today, manufactured and mobile homes can be fully customized to meet all of your needs and wants. That means the hard part is narrowing down exactly which one is right for you!
Not sure where to start? Today, we're sharing a few considerations to keep in mind as you plan this exciting next chapter. 
1. Understand the Options for Mobile Homes
If you're looking to buy or build a mobile home, it's important to understand all of the available options. There are four different types of structures that fit into this category, including:
Mobile homes
Manufactured homes
Modular homes
Let's break these down a little. 
Mobile Homes and Manufactured Homes
Decades ago, mobile homes were more closely associated with trailer homes. These were homes on wheels, that reached peak popularity in the mid-1970s. 
The difference came in 1974, when Congress passed the National Mobile Home Construction and Safety Act. Two years later, the HUD Manufactured Home Construction and Safety Standards were established. Called the HUD Code, this legislation created federal standards for manufactured homes, including ones that dictated:
Construction and design
Thermal protection 
Plumbing and electrical systems
Body and frame requirements
Energy efficiency
Fire safety
Now, the terms "mobile home" and "manufactured home" are interchangeable. Any mobile home built after 1976, when these new regulations were set, is referred to as a manufactured home.
Mobile/manufactured homes are HUD-approved and are constructed off-site. They're called "mobile" homes only because they are transported to the site that you choose upon completion.
Modular Homes
Like mobile homes, modular homes are also built off-site and transported to your location. The main difference is that modular homes are transported in sections, rather than all at once. Then, builders join those sections together at your property.
All three of these options can be ideal for your living situation. Now that you know a little more about each one, it's time to think about where you'll set yours up.
2. Make a Land Decision
When you know that you want to buy a mobile home, one of the first things you'll need to do is secure your lot. You have two options:
Purchase a plot of land and put your home on it
Lease a lot in a larger mobile or manufactured home park
While there are certain perks to owning a private lot, don't discount the advantage of living within a park. This option can lower your monthly mortgage cost and doesn't require you to purchase land up-front. However, make sure you understand how the park works. 
Key questions to ask include:
Is there a homeowner's association (HOA)? 
If so, what is the annual HOA fee?
Is the park gated and secure?
Are there common areas and amenities available to residents?
Does the lot offer enough space and privacy to meet my needs?
Do I have the opportunity to purchase the land in time?
Keep in mind that if you plan to lease your lot, you will need to do so for at least three years if you want to qualify for a federally-guaranteed mortgage. You can go here to learn more about how to secure HUD financing for your new home. 
3. Set Your Budget
Modern mobile homes run the gamut in terms of size and cost. There are economical models that offer simple features, high-end luxury models that showcase premium materials, and everything in between. 
Before you start looking for mobile homes for sale, take the time to set your budget.
Do you plan to finance all or a portion of your purchase? If so, look into the various mortgage programs that offer terms for mobile or manufactured homes. In addition to HUD financing, you can also get a mortgage for your new home under a variety of other loan programs, including"
The U.S. Department of Veterans Affairs (VA)
The U.S. Federal Housing Administration (FHA)
The U.S. Department of Agriculture (USDA) Rural Development
You can also look into niche loans if you meet certain qualifications, such as a low credit score or income. Only choose a home that you can afford, and make sure to retain enough savings that you could cover your monthly payments even if your primary income stream stopped for a while. 
4. Customize Your Layout
New mobile homes are fully customizable, allowing buyers to choose the exact amenities and features they want. If you're planning to build yours, it helps to work directly with the manufacturer as you do so. 
This way, you can select the precise floor plan that you want. You can also choose the style, features, and materials you prefer. While customization options can increase the total price of your home, it's important to make sure you're happy with the end result.
Talk to the manufacturer to discuss your budget before you begin, so you'll know which options you can comfortably afford. Simply ordering a new home without tailoring it to your needs could leave you wanting more once you move in. 
If you want to browse pre-owned mobile homes for sale, make your checklist before you start your search. Create a list of your "must-have" features as well as those that you'd like, but could live without. This will help you narrow down the options and find your dream home faster.
As you brainstorm, keep the following elements in mind:
The number of bedrooms you need
The number of bathrooms you need
The gathering spaces you need (living room, playroom, office)
The kitchen size and amenities you need
An experienced and qualified mobile home dealer can look at your list and help you find an available home that meets or exceeds your expectations. 
Enjoy Your New Home
Today's mobile homes are sleek, spacious, and ultra-comfortable. This makes it easier than ever to find one that meets your needs, including your budget. 
Now that you know a little more about how to choose the best one, it's time to start your search! You can look for available properties by state with our easy online search tool.
As you explore the world of mobile and manufactured homes, we encourage you to check our site often. We regularly post articles, tips, and advice to help you navigate this industry and make the most of your new home. 
https://manufacturedandmobile.com/wp-content/uploads/2022/11/mobile-homes.jpeg
1333
2000
Fritz
https://manufacturedandmobile.com/wp-content/uploads/2019/10/ManufacturedAndMobileLogo-300x101.png
Fritz
2022-11-22 17:04:52
2022-11-23 17:05:35
Mobile Homes: How to Choose the Right One for You